News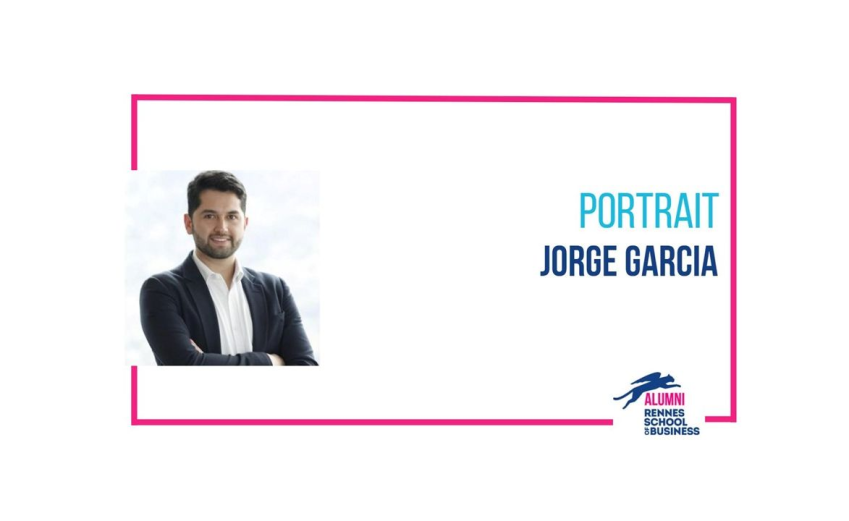 [International story] - Jorge Garcia

Viewed 264 times
My name is Jorge, I am Colombian and studied my MSc in Global Business Management during the 2014 as part of a double degree agreement between Universidad de La Sabana and Rennes School of Business.
I worked with the well'come team during my spring break and after that I moved to Belgium for my internship during 6 months and after finishing it I came back to Colombia.
I had the chance to work in many world-recognized companies such as SAP, Decathlon and currently in Oracle where I've been working in Marketing leading the strategic planning, business insights and different projects in Latin America.
Can you tell us a bit more about your job?
Currently I have to build the Strategic planning strategy for Latin America considering the guidelines from the HQ and always seek for the best results using the data for the decision-making and support the local execution.
Tell us about a cool moment/opportunity you had within the network
I've had the chance to participate in many round tables and visits to French companies, learning how the France has been engaged with the country growth and helping the region. Also some Alumni meetings where I can meet other RSB Alumni to grow my network and share funny experiences.
What advice would you give to a young graduate?
My piece of advice would be to not be afraid to share your thoughts and apply everything that you have learnt in RSB with pride, people will see and value this critical thinking and proactive approach to problem resolutions, so go… take the chances!
Do you have a hidden talent / a passion?
My passion is to travel and discover new cultures and languages, the « being foreigner » feeling is something that make me feel present, something that is really difficult nowadays with screens controling what we see and experience.
Find Jorge on LinkedIn
---
I like