Calendrier des événements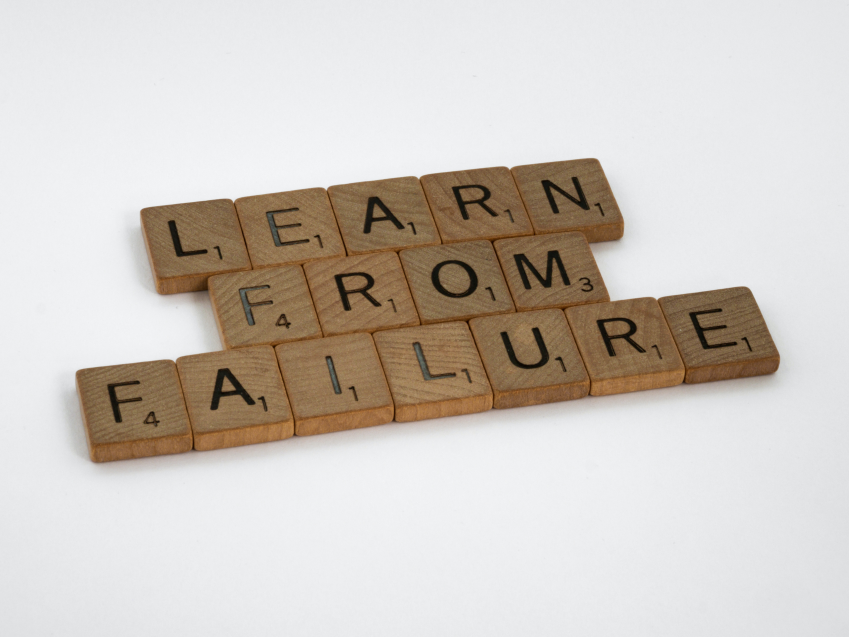 Credit: Photo de Brett Jordan sur Unsplash
A new way of looking at failure
Building resilience
This event will be held in French. In a world that has become unpredictable and constantly changing, we can all agree that the risk of failure is inevitable. Unfortunately, it is all too common for companies to stigmatise those who have failed instead of recognising the risks they have taken and benefiting from the lessons they have learned.
We are offering a series of 2 workshops to help you develop your resilience and change your perception of failure.
Through a series of creative and collective activities, this first workshop will enable you to :
Collectively define the concepts of failure and resilience in order to demystify the way we look at disappointment.
Failure is both a confrontation with a reality that we don't know and that hurts us, but also the beginning of a process of questioning and reflection that leads to an understanding of a situation.
You will leave with :
Methodologies and tools

Motivation

New encounters

All of this in a friendly, supportive atmosphere, while activating your interpersonal and life skills!
For the best possible experience and group dynamics, we recommend that you take part in both workshops.
Tuesday 10th October 2023

07:00 PM - 08:30 PM
(GMT +1)
The event is organized online
10 € Contributing alumni


5 € Students


35 € Non-contributing alumni

---
Registration closed
Caroline MASSON
Activ'Action Rennes branch manager
Activ'Action
Activ'Action takes action to turn professional transition into a constructive experience! The workshops will be led by Caroline Masson, Rennes branch manager who has facilitated over 300 workshops since joining Activ'Action three years ago. Caroline is committed to enabling people in professional transition to pool their resources and take advantage of this period to develop their skills.