News
Vote for 2022-2024 Rennes SB Alumni Committee

View 761 time(s)
Discover 38 applicants
Regarding to Association's statutes, Committee is elected by lifelong network members for a 2 years mandate.
It must be made up of 10 to 20 members.
Lifelong members are invited to vote online for up to 20 Alumni amongst 38 candidates.
Vote is accessible from your personal area on our website until Monday 13th June, 2022 at 23.00 (Paris time).
View candidate's manifestos to make up your mind.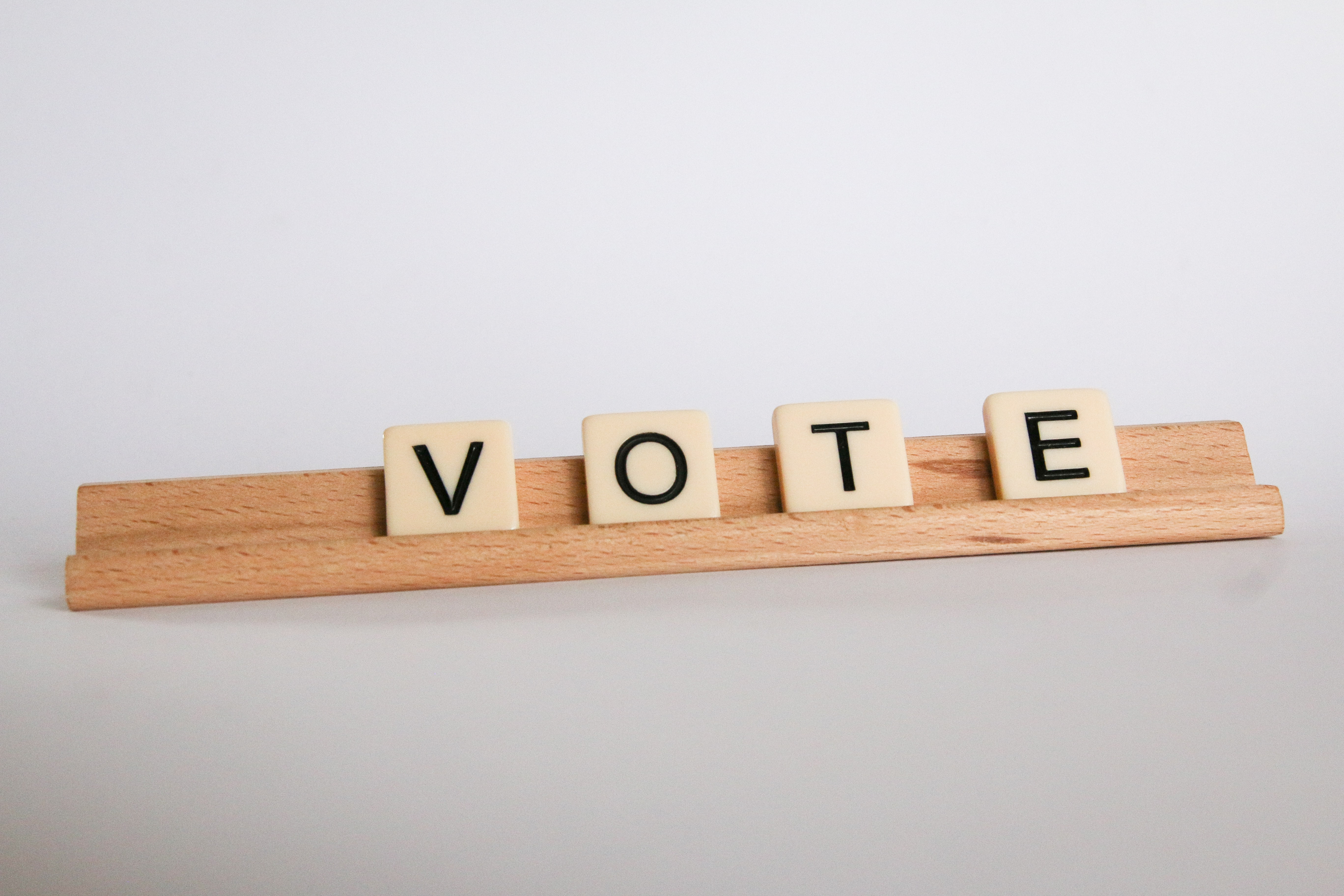 2020-2022 Committee members will elect the Board, who will run the association.
It will get together 3 or 4 times per year, in order to validate important strategic decisions about the Association.
The current Board will count the votes in June and inform the candidates personnally of their election.
The results will be communicated during the General Assembly to lifelong members, on June 28th.
---
4
I like