News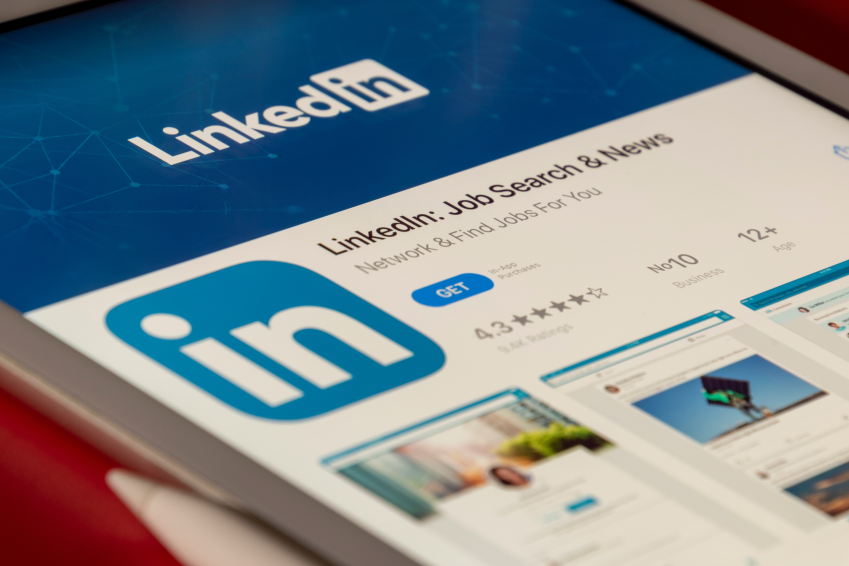 Credit: Photo de Souvik Banerjee sur Unsplash / Photo de Swello sur Unsplash
Newsletter LinkedIn #7

Viewed 75 times
Ciao Summer Body, hello Summer Brain
This new newsletter marks our 4th career post and the last before the summer break in August.
Today Maya Grassi offers a few tips on how to make the most of your summer break, if you're lucky enough to have one!
Stay up to date with our next publications: Subscribe now!
Warning - So far ressources are in French - Want to consult more resources? 👉 Click here
---
I like