News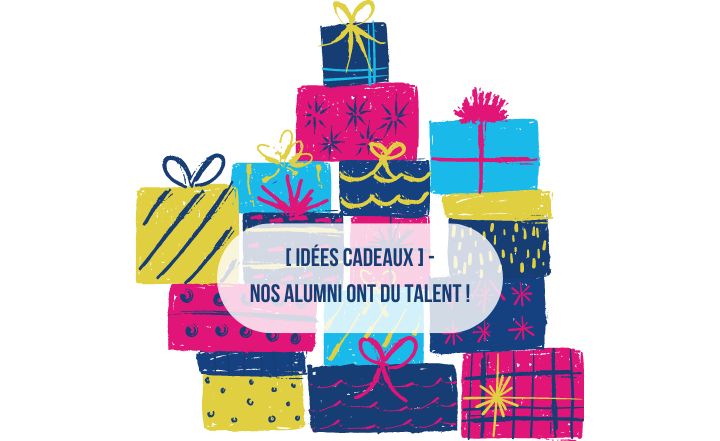 [Gift Ideas] - Our Alumni have talent

Viewed 227 times
During this month of December, we wanted to highlight the activity and creations of our Alumni to give gift ideas to slip under his tree 🎄
To do this, we launched a call on our various social networks to our Alumni. A dozen have responded and wanted to be highlighted. Among them, we find: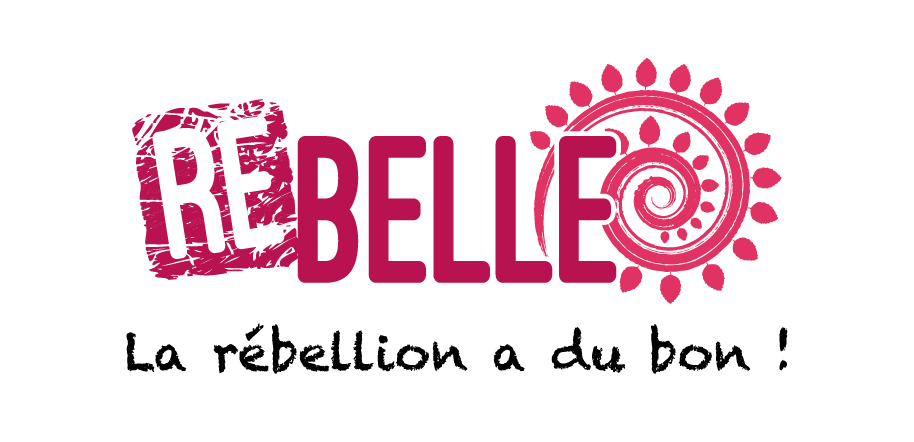 Discover the Re-Belle jams, anti-gaspi promoting the return to employment of people who are far from it! 🍎 The association also runs workshops to raise awareness about sustainable food in companies.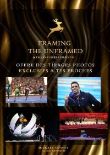 The invisible Silence : Discover Mickael Chavet, professional photographer who offers to make portraits, to offer photo prints to your loved ones or to ensure the media coverage of your events. 📸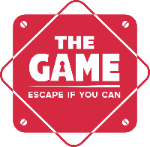 The Game, voted best brand in 2022, is 1500m2 of Escape Game in the heart of Paris spread over two premises! 🔐 Offer a session to your loved ones for a moment of reflection and sharing.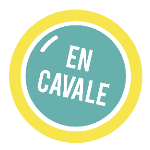 Since its creation in 2018, En Cavale has developed 3 innovative and 100% disconnected concepts, including 4 themed mail-in surveys. En Cavale is for children from 7 to 12 years old and for the whole family. Made in France with materials from sustainably managed forests. ♻

Discover Manaaki, the first eco-responsible and French jewelry stands. 💎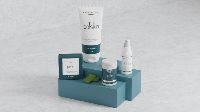 THE BEST IN MEN'S SKIN CARE. 💁♂️ Polskin start-up aims to provide men with tailored, high-performance skincare products without compromise, where priority is given to effectiveness for healthy, glowing skin. Formulated by Dr. Polinsky, a 30-year specialist in men's cosmetology, and his daughter, the products are manufactured in Lunéville
G[w]lad is handmade jewelry in Rennes. 💪 Discover a universe with various textures and inspirations! Lightweight earrings mainly made of polymer clay. The + : G[w]lad is a committed store, which in the long run wishes to donate a percentage of its profits to associations during occasional sales.
Les trésors sauvages, a boutique with a unique selection of French and Latin American ready-to-wear, accessories, jewelry and decor. ✨ If you want to travel and find your Christmas gifts, feel free to visit them at 10 Rue de Charonne, Paris.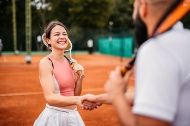 KickThePro : Come and challenge a professional tennis or golf player ⛳- Finally an unusual activity to take on a pro player on a real tennis court, learn golf or improve with a ranked player. 🎾

Akaadi "Ambassadors of forgotten flavours" : Taste the lands of Sub-Saharan Africa with Akaadi delicatessen products 🌍. Exceptional products such as our cashew nuts from the Ivory Coast, our Baobab powder or our vintage peppers; alone or in a box, to offer or to treat yourself !
---
I like