News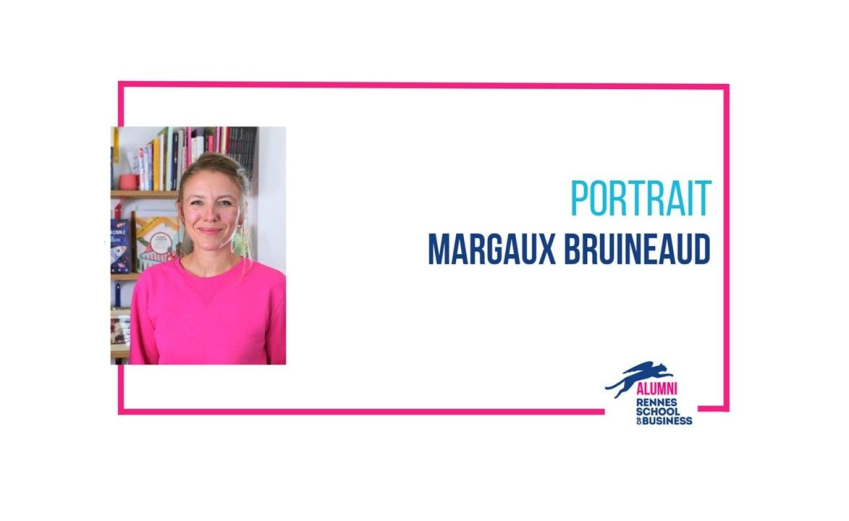 [Entrepreneurial Story] - Margaux Bruineaud

Viewed 443 times
I was a in Cohort 19 of the Programme Grande École, which I joined after a preparatory course. During my studies, I joined the Chouch'Rennes association, and later went on to become the president of the association, not something I would have imagined doing, but I loved it! Then I went to the Coggin School of Business in Florida for 6 months. When I came back to France, I did a one-year internship at the headquarters of the international TV channel France24. I went back to Rennes for my first semester of my third year (International Sales specialisation) and then I flew back across the Atlantic to Rio, at the FGV, for the second semester of my M2 year.
Can you tell us a bit more about your job?
I co-founded En Cavale Publishing in 2019 - I am still the Managing Director. En Cavale is a new generation publishing house, whose mission is to create interactive games without screens that are so cool that children prefer them to tablets or TikTok.
Today, En Cavale has a team of ten people in Lyon, 40,000 families involved in the adventure and a turnover of more than €1,000,000.
You won one of the Rennes SB Entrepreneurship Awards in 2018 with En Cavale, what do you remember about this experience? What other opportunities have you experienced thanks to the Alumni network?
The Entrepreneurship Awards gave us quite a boost: both financially, with the prize money that allowed us to launch our first production, but also strategically by allowing us to meet our first investor.
Can you describe a meeting that has had the greatest impact on you thanks to RSB?
I can't remember who sponsored my PGE cohort (oops). Overall, I remember the great opportunities for studying abroad (two exchanges that certainly changed my vision of the world) and the experience of a student association which had a huge impact on me and my professional development.
What is your greatest achievement / what are you most proud of?
En Cavale without a doubt. Setting up a company is both the riskiest thing I've ever done, and the most sensible. It's an adventure and a huge thrill. Even on the days when it's harder, I know exactly why I get up in the morning. I'm not working, I'm building, and it's really fantastic.
Do you have a hidden talent?
Reciting the alphabet backwards.
School is one thing, but I think we mustn't forget to cultivate authenticity, a taste for excellence, and the little flame we all have deep inside us. Without that, life will always be lacking something, no matter how many degrees you obtain! 😊
---
I like