News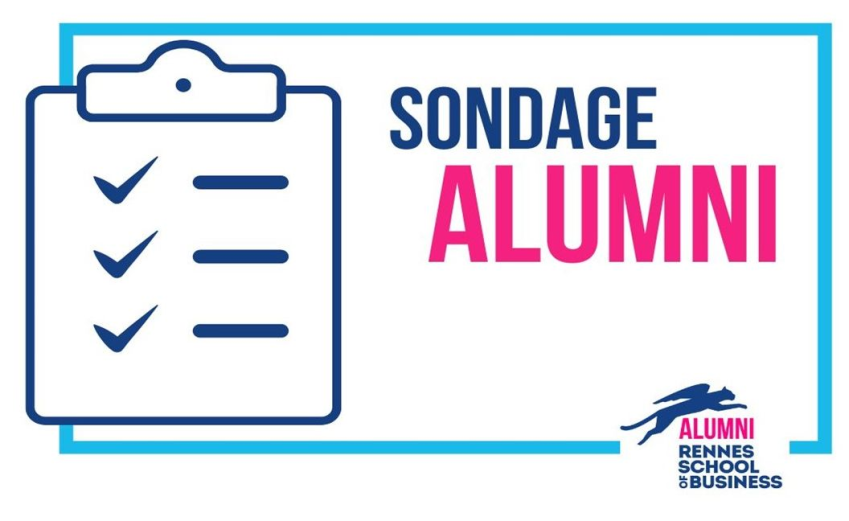 Alumni survey: What do you expect?

View 55 once
Today, you are 25 000 members worldwide among the Alumni network, and we are pleased to welcome every year the new graduates in Rennes School of Business' Alumni family.
In order to support you in the best of ways and to improve constantly our services, we are conducting an annual survey to understand better your expectations.
It will only take you 5 minutes to answer it, and it means a lot to us to help us promote and develop the network.
Respondents (*) will win exclusive gifts by drawing lots ! *
(*) The lucky draw will be organised between Alumni who answered all the questions
---
I like