Offers
Welcome to this platform! It's purpose is to encourage business between network members, by helping you to be aware of product supply and demand and/or services inside the community.
Are you looking for the perfect provider to respond to your needs? View the offers below to find him or her amongst Alumni.
Are you looking to increase your visibility? Post an offer to present your product or service, it will be seen by other members
MARKETING / COMMUNICATION
Photographe corporate
Date
: 15/12/2021 - Offer
Photographe indépendant basé en Ile de France, je me déplace partout en France pour des reportages Corporate. Je réalise également des portraits corporate sur votre lieu de travail ou en studio sur Paris.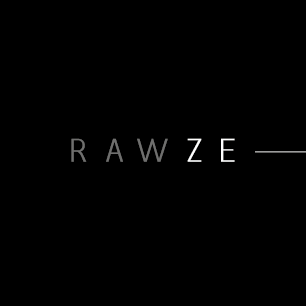 Vous devez être cotisant pour accéder aux annonces