Calendrier des événements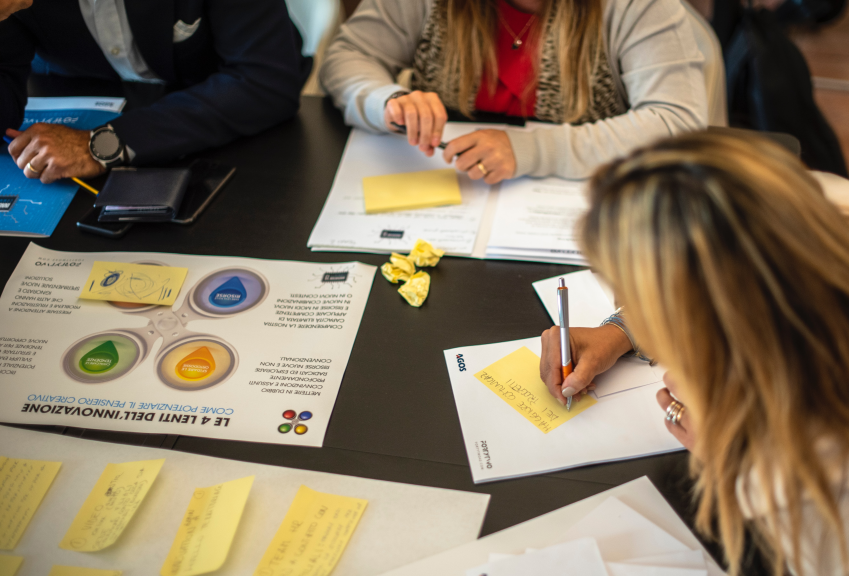 Credit: Photo de FORTYTWO sur Unsplash
Job search pitch session for International Alumni
I'm an Englishman in New York Paris!

Are you looking for a job as a foreigner on the Frog-filled French Market? Does it feel like a double penalty right from the first seconds? Let's turn your search into a double opportunity!
Your Alumni department organizes a special session for in-pats to help you devise the best pitch to grow your network and present your project to potential employers… because driving your job interview on the right track starts from the very first seconds you present yourself. We want you want to feel completely at ease with your first lines.
This workshop will allow you to work on those lines (in French) and come out with the wording that makes recruiters and future colleagues alike know that they have the right candidate just in front of them!
It will be about storytelling your cv, your character, your experience and your professional ambition on the French market…

You'll never get a second chance to make such great first impression
Wednesday 6th December 2023

07:00 PM - 09:00 PM
(GMT +1)
The event is organized online
10 € Graduates Alumni


Free Student Alumni


40 € Members

There are 6 places left
Yseult PERILHOU
Talent Manager and HR Project Manager
Yseult Périlhou: 18 years' experience in Human Resources and Organisational Development in France and abroad.
Providing support, advice and coaching since 2013.
Wide experience of setting up and leading cross-company workgroups and managing change projects.
Skills assessments, co-development, coaching for teams, managers and business start-ups, change facilitation and support.
A keen interest and involvement in partnership innovation and creativity, involved in supporting the eco- transition for SMEs and SMIs.