Calendrier des événements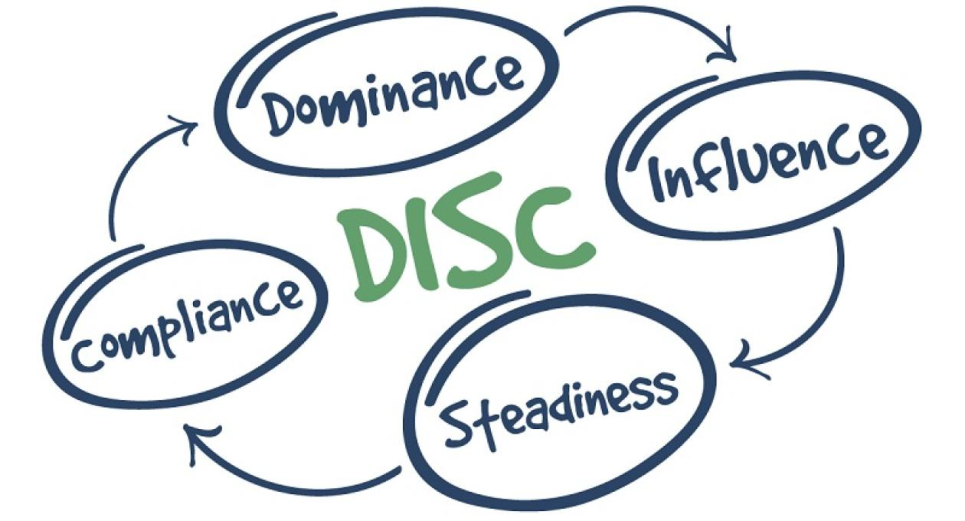 DISC Test Workshop - Decode your behaviour at work
Decipher your behavior at work
Discover a powerful tool for self-exploration!
Benefit from a special "Alumni Festival" discount, the meeting will be scheduled at your own convenience.
You may have already heard colleagues say to you: "no wonder you react like that, you're yellow" or "you wouldn't happen to be red, would you ? What does all this mean ? How can we compare behaviour to colours ?
Behind this colour range there is a tool designed by Thomas International®, the DISC (APP=Analysis of Personal Profile), for which I am certified.
Let me introduce you to this powerful self-awareness and communication tool. A DISC profile enables everyone to get to know themselves better and better understand how they react to others.
The workshop programme:
Discovering the colour method - DISC - APP by Thomas International

Getting to know yourself better thanks to the test you will have taken beforehand

Understanding the behavioural patterns of others
Practical information :
In order to promote the test, we are offering a 25% discount on the price if you buy your test during Alumni Festival #3!
Registration required in advance for an individual workshop -

date of debriefing meeting to be defined together when you register.

You can take this test in many languages (preferably your mother tongue)
from Monday 18th September
to Saturday 30th September 2023

11:00 PM
(GMT +1)
The event is organized online
100 € Lifelong members & students - 25% discount


215 € Members - 25% discount

---
Registration closed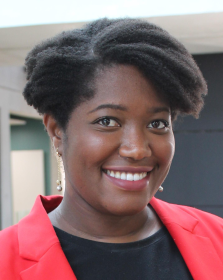 Maya GRASSI (PGE, 2011)
Graduate from Rennes School of Business, Maya has 10 years of experience in the field of HR, Recruitment, Talent Management and HR Consulting. She is in charge of the Alumni Career Department and is responsible for building and developing the career offer to improve the employability of the RSB Alumni community. She meets you for "Career Moments" as well as for thematic workshops aiming at improving your employability and your personal development. Certified by Thomas International for the DISC (APP) and HPTI tests, she offers tailor-made support.